Intelligent Mobility Hackaton
September 2017, Milton Keynes
This project is actually my first overnight hackaton!
Challange
CAV Ecosystem Business Models
CAVs will be creating new and exciting opportunities, from small delivery pods to in-car entertainment services right up to giving you the ability to release your private vehicle into fleet of shared autonomous public transport vehicles. How can we help develop new business ideas for CAV ecosystem? Can we create new ones, and build prototype solutions and business models? Can we test any business model ideas using data TSC has available.
condition in the morning 11 AM and in the midnight 02 AM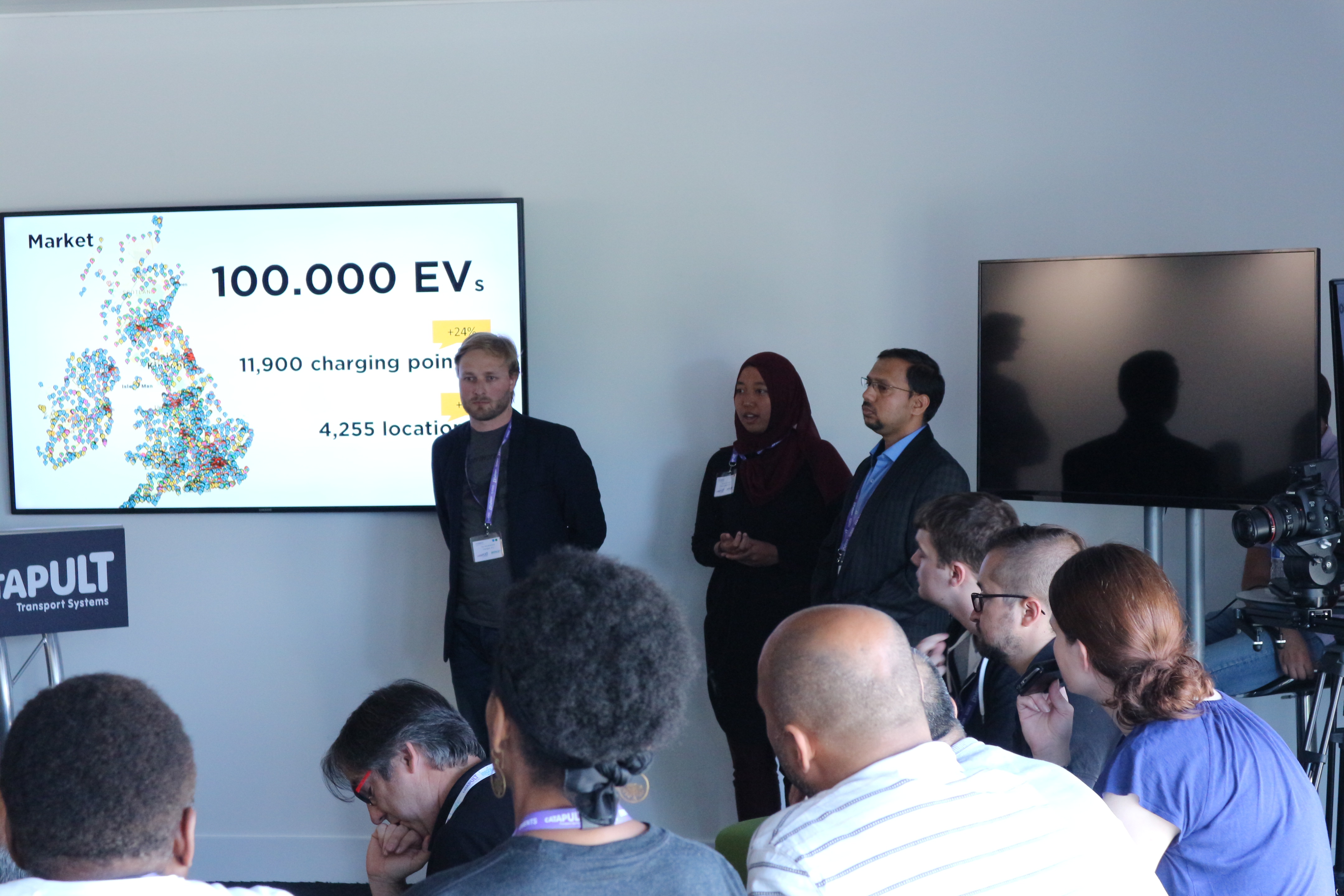 Final Presentation

2017 © Connel, Byron, Larasati


Archive ︎