Garden of Hong

40x40cm l Poster color on paper l Hand drawing
This original work is inspired by Indonesian batik coastal areas. Featuring the "Hong" Bird, The red color batik is identic with Chinese influence. Fish, Chicken peony flower which is a typical coastal batik motif composed into a picture which tells story.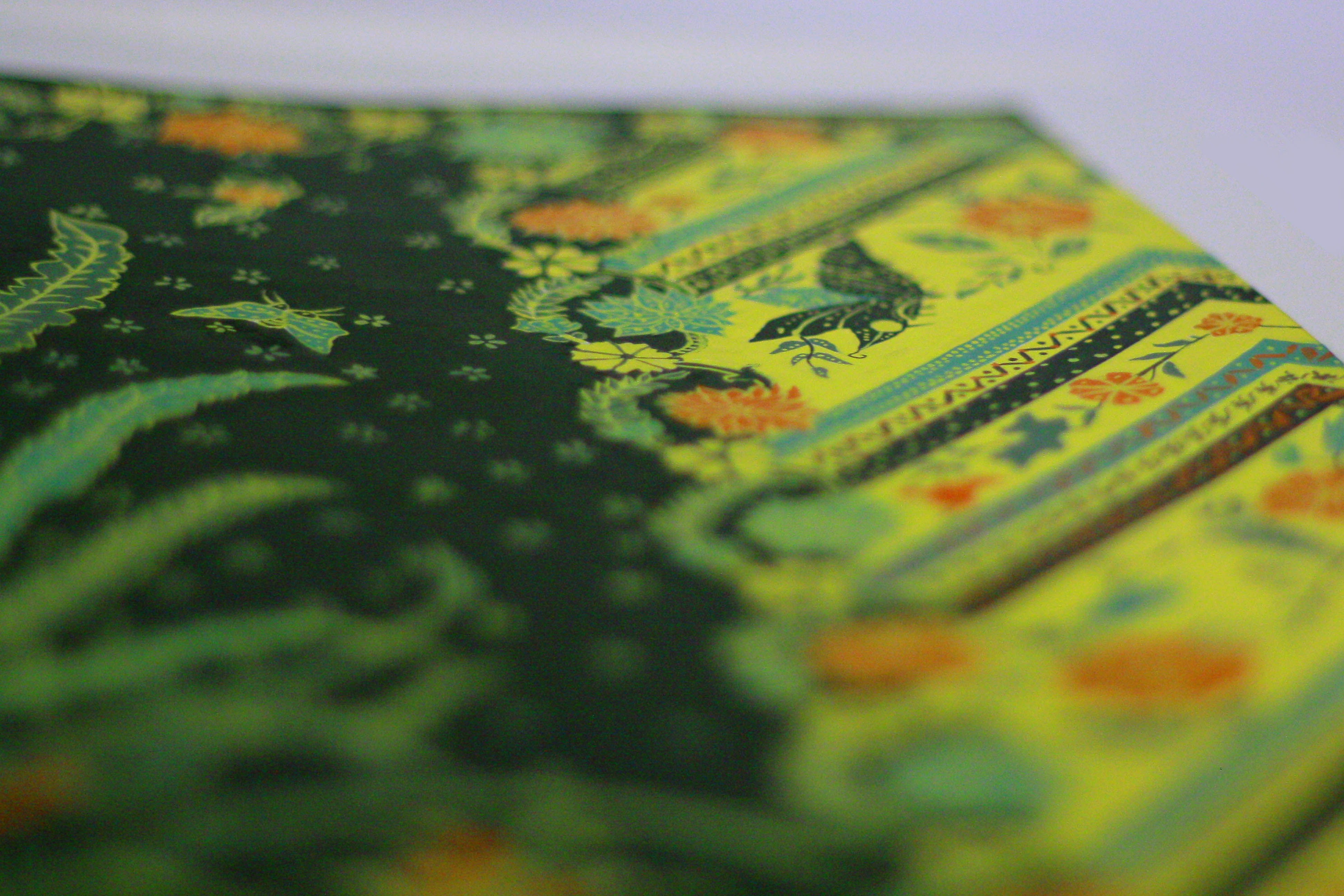 Phoenix is depicted with a red color. Each color on the Hong motives describes the virtues and attitudes commendable attitude. While Black symbolizes white symbolizes honesty,
modesty in red, justice in green and yellow represent generosity.
2017 © Larasati
Archive ︎