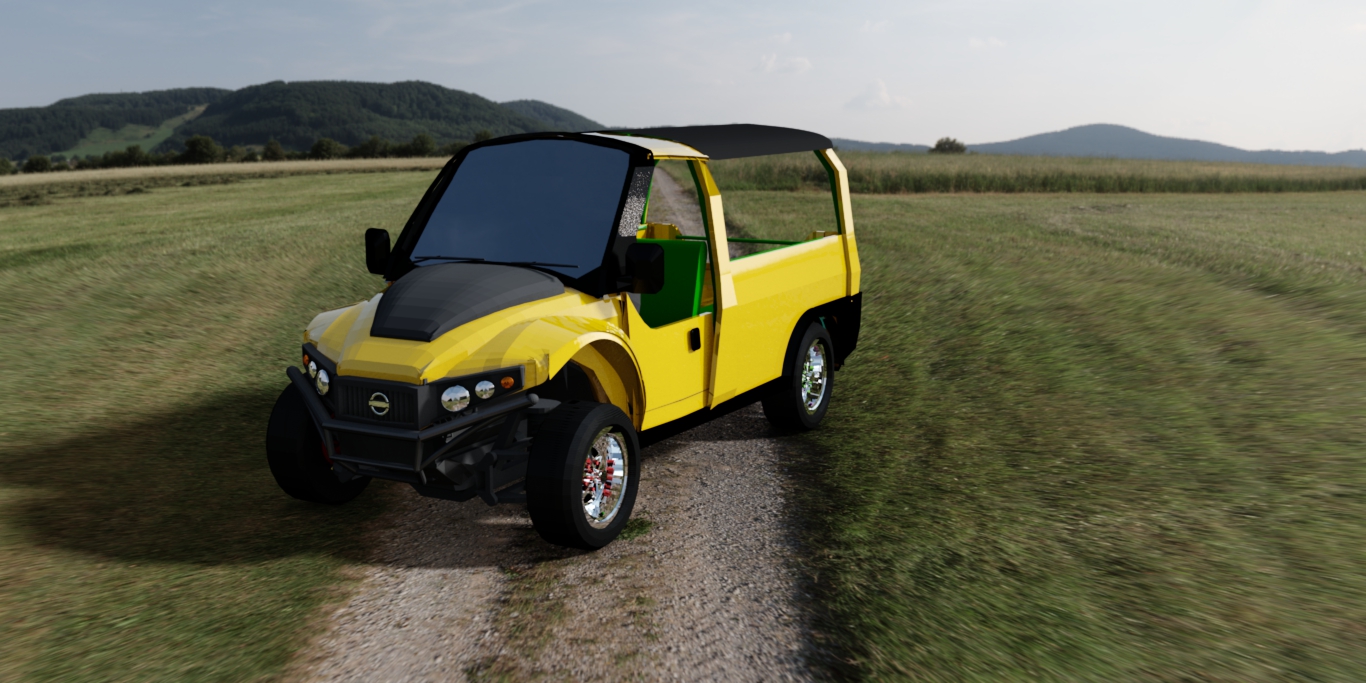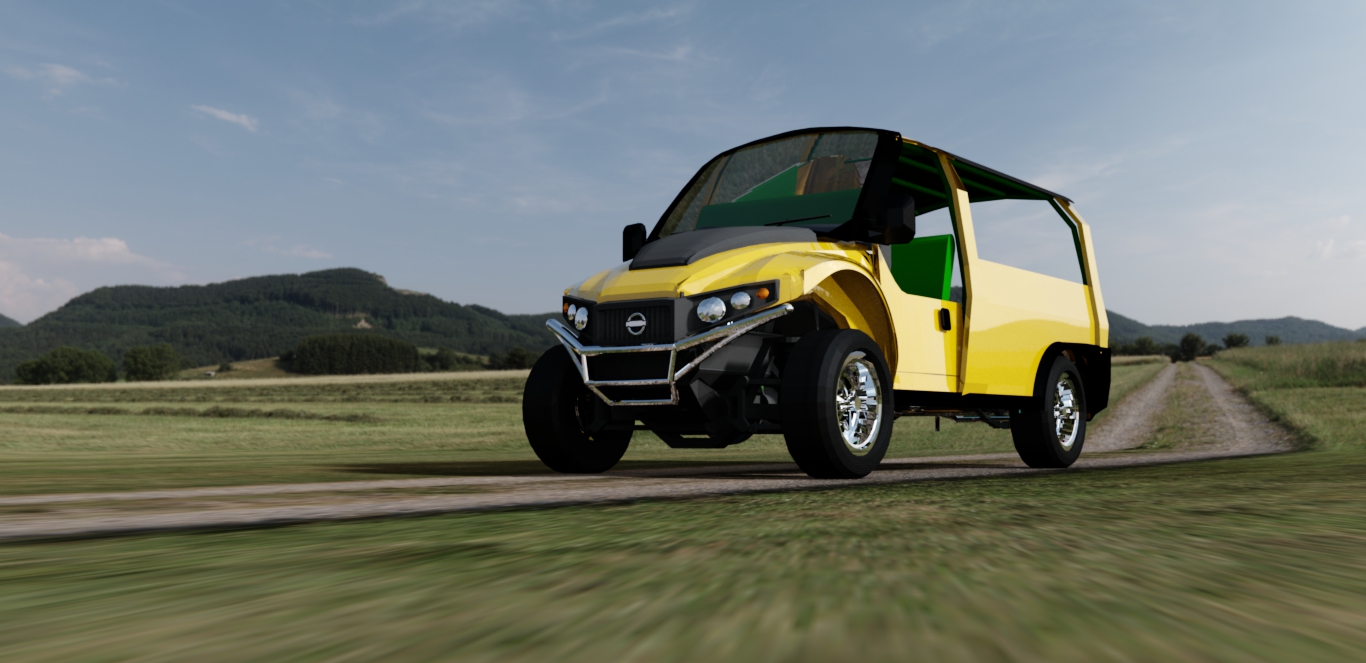 BORNEO
Grand prize winner of Mobility Vision International Vehicle Design Competition by Nissan Motor, selected from 500 entries across Asia.
The aim of the project is to creates Flexibility in carrying goods & people and also an affordable price.
The design solution of the vehicle which accommodates key value of purpose, exchange, induvial and culture was made based on extensive research in some Rural Area in West Java (Indonesia) Research and documentation after 3 month field study.
The research including observing people habit and need in mobility, poor infrastructure and safety and experiencing the lie in rural area itself. The Insight of rural car need is to accommodate purpose, exchange, culture and individual Value.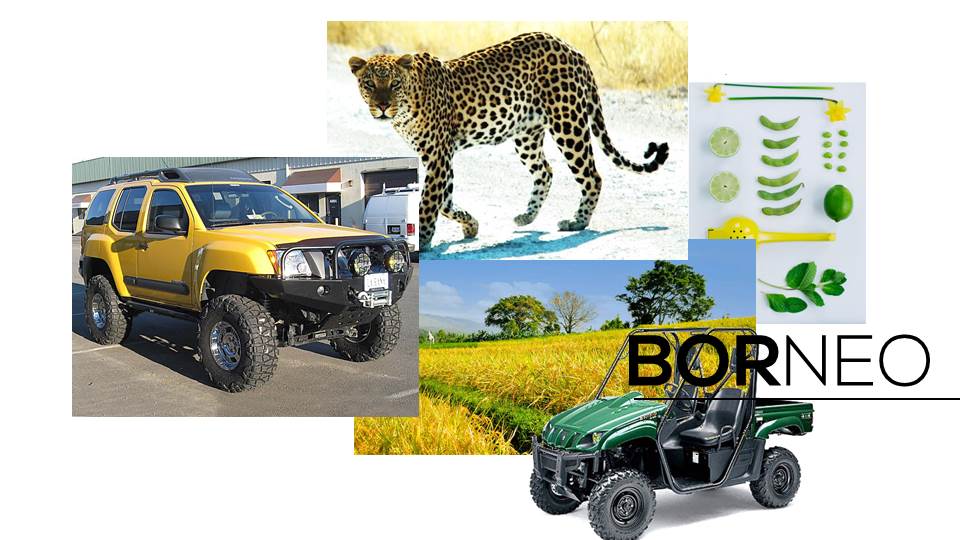 The concept and 1:5 scale model was presented in front of Nissan Design Executive.
Technical Drawing and Specification of BORNEO.
Gasoline Engine, Bended Metal-Body, Front Wheel Drive, Rear Leaf Suspension and Electric Power System is used to keep the car affordable under 5000 USD.
The passenger bench is foldable as the vehicle can be used as goods and people transporter or a mobile store. It is also equipped with waterproof cover to overcome rain and windmaking process of the 1:5 Scale model (883x435x397 cm) size the main structure was made from wood and the body is combination of wood, acrylic and ABS plastic
. The small parts were made with 3D printing.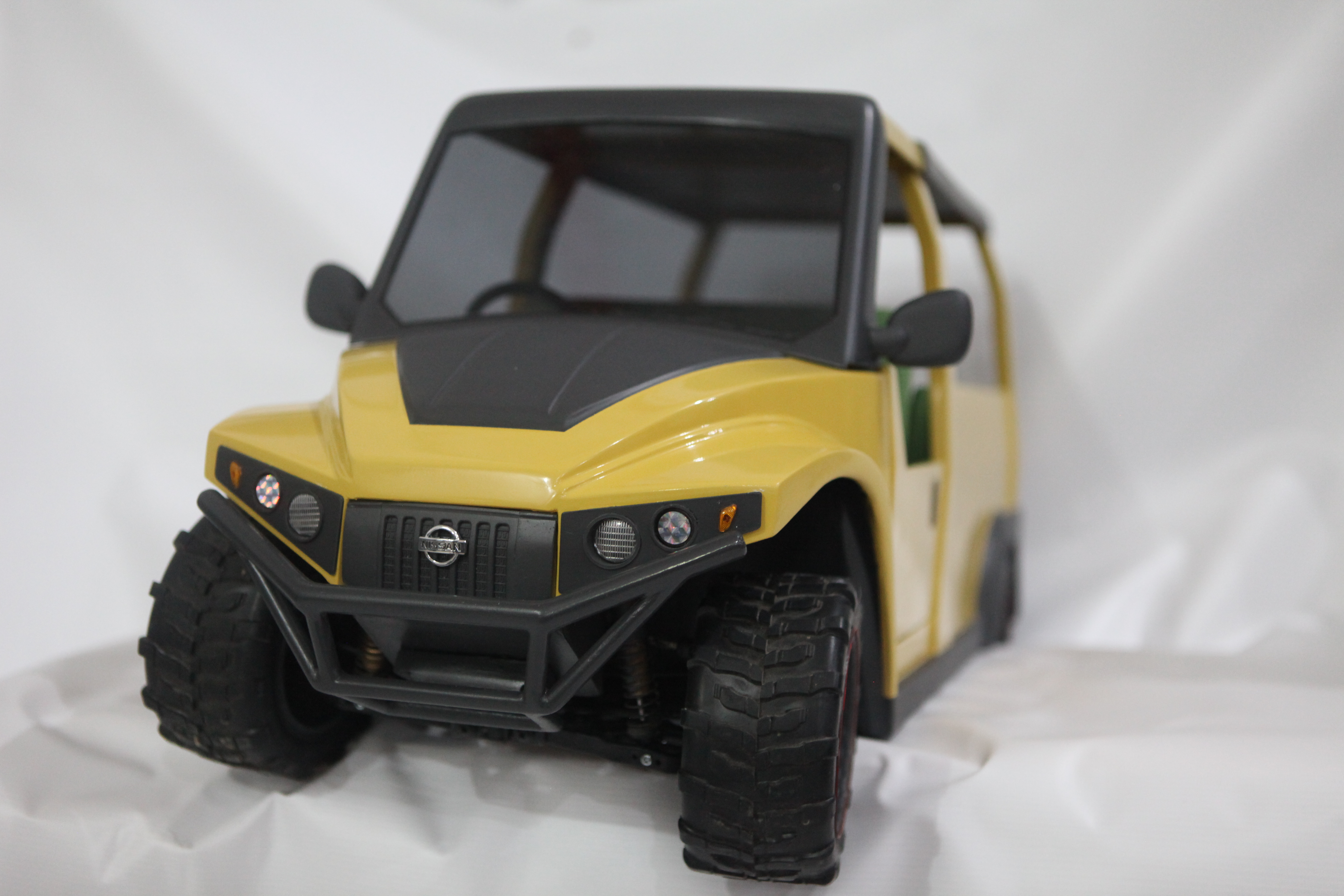 Final Mock-up of Borneo. Being presented and discussed in Nissan Global Technical Center, Japan along with competition committee, jury and Nissan Design VP Mr. Shiro Nakamura. The design and model was receiving
positive feedback from the executive