Chesscuit
30x30x5 cm l biscuit ingredients l chocolate l cheese
an 'edible' chess biscuit which can be played then eaten. Made from usual biscuit ingredients with special mold. In the Indonesian language, the term of capturing opponent's chess piece Called "dimakan," or "eaten" so it is very fun brings the words into an action with this edible product. This will bring a whole new experience and perspective in playing chess.
by chess term itself, to make chess that literally can be eaten when the pieces captured.
People also spend long hours when playing chess and hesitate to suspend the game for a little bite of food or rejuvenate drinks. this spark idea to combine playing and eating.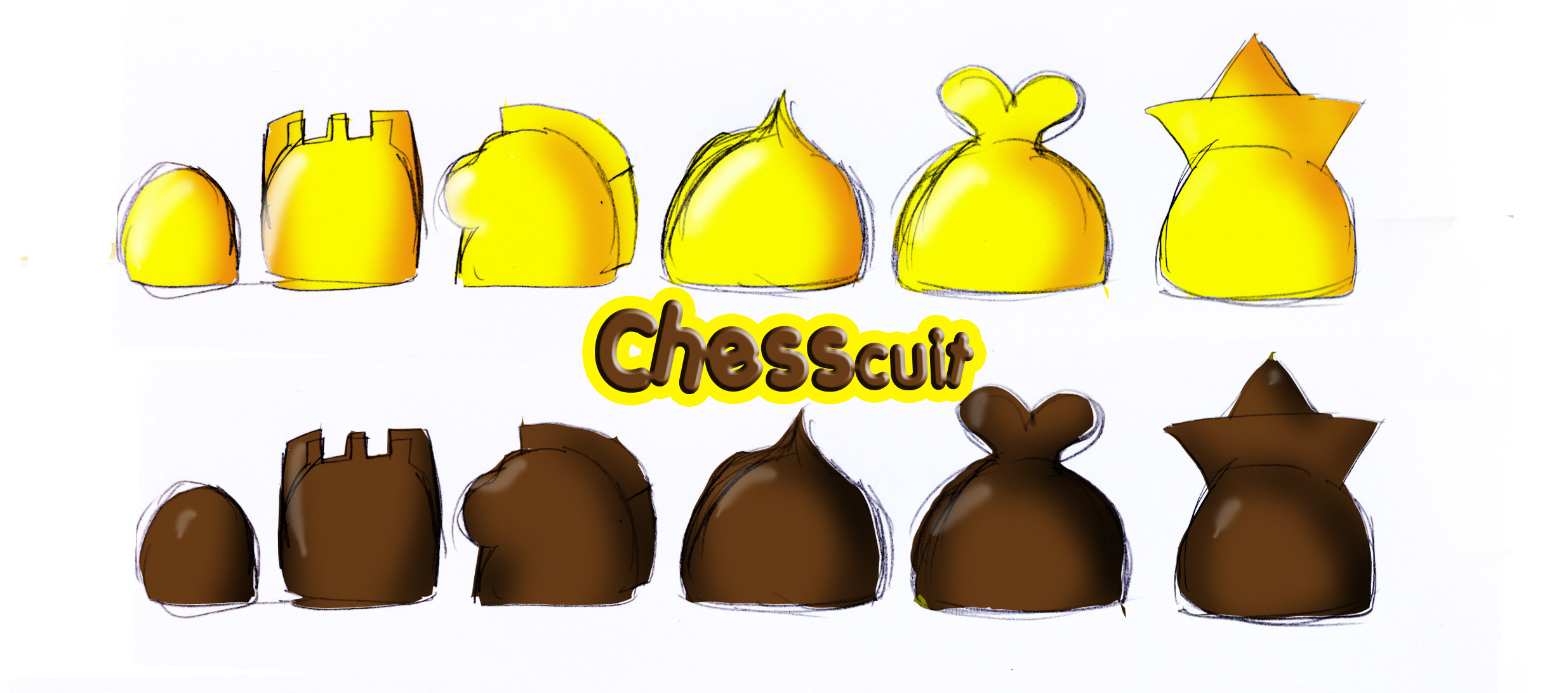 Concept
In the development, some flavored options combination with fruit, marshmallow or strawberry
also appears but in the end two basic flavors are decided: chocolate and cheese.


Making Process

Cooking Time! The making process is just as same as making normal biscuit: Flour, Eggs, Salt, Milk and Baking Powder mixed and
molded in special silicon rubber mold casting according to the chess design.
After molding process, the chess piece was baked in the oven for certain time and temperature.
Last, the chess biscuit was coated Chocolate and cheese dip for the finishing and differentiate the chess.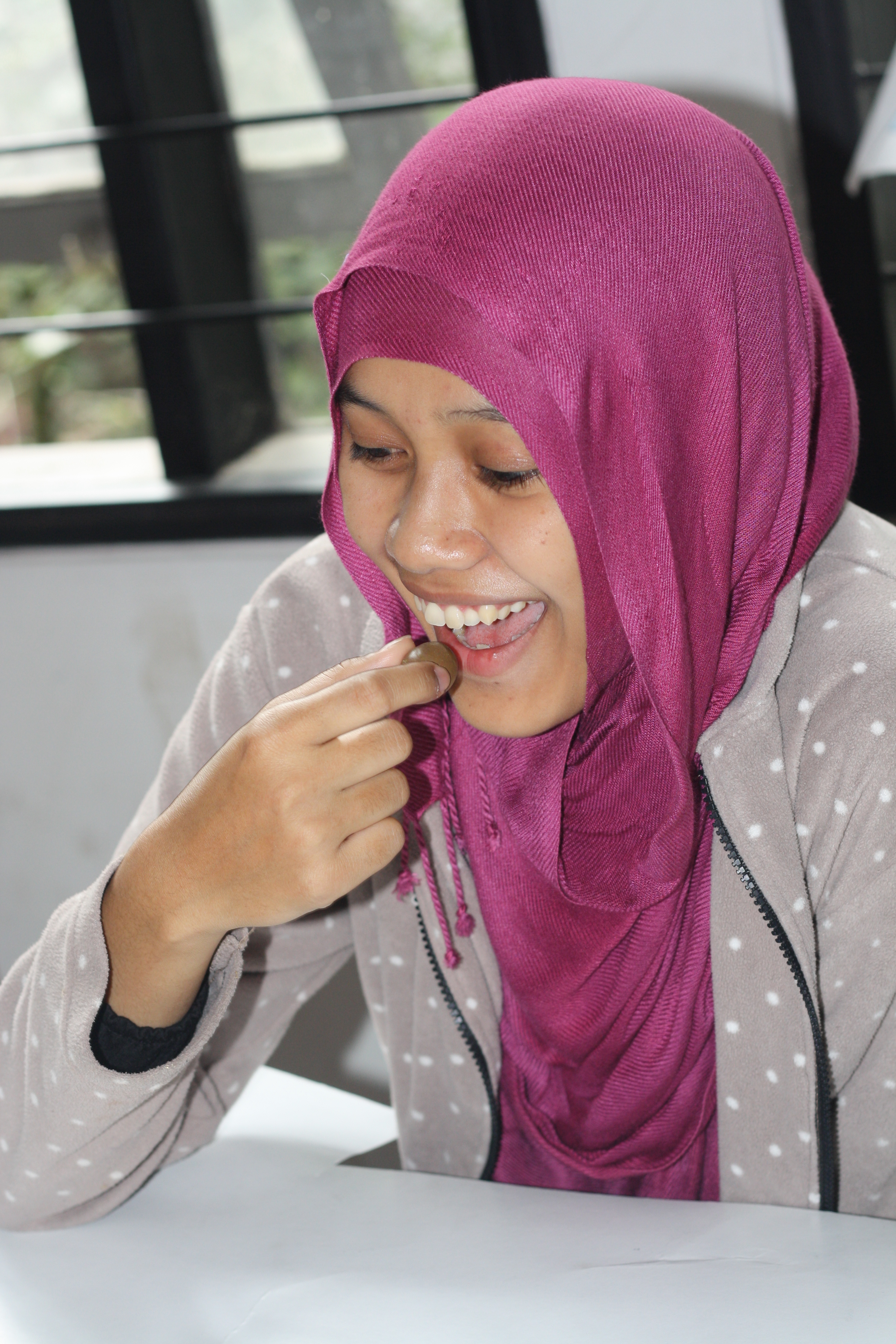 Playing Chesscuit
User test on playing Chesscuit : Play it and eat it!
(There are definitey more smile on the game!)
The packaging box can be unfolded and turned into chessboard.






2012©
Larasati, Najmi Jati, Emmareta Fauziah



Archive ︎