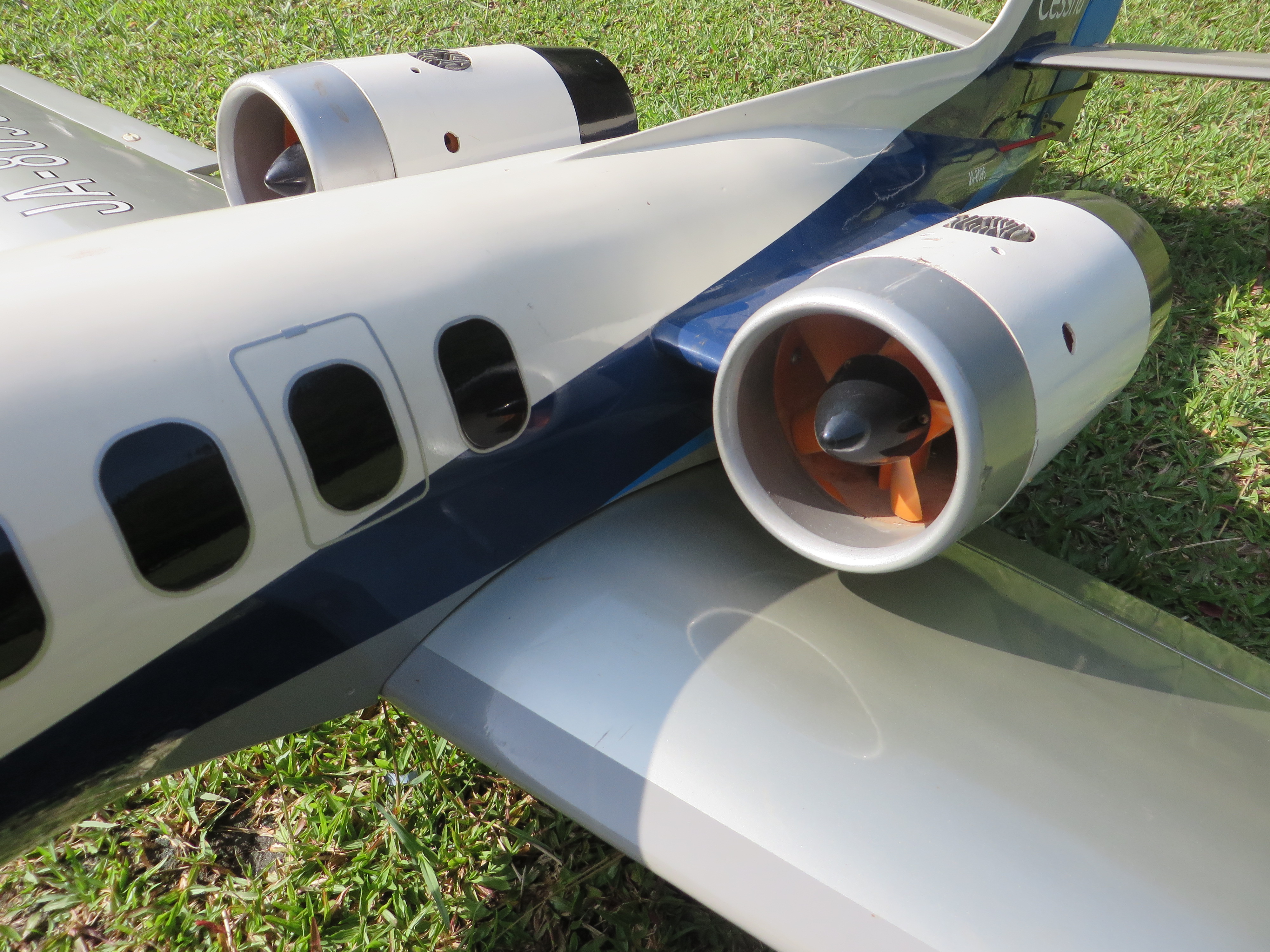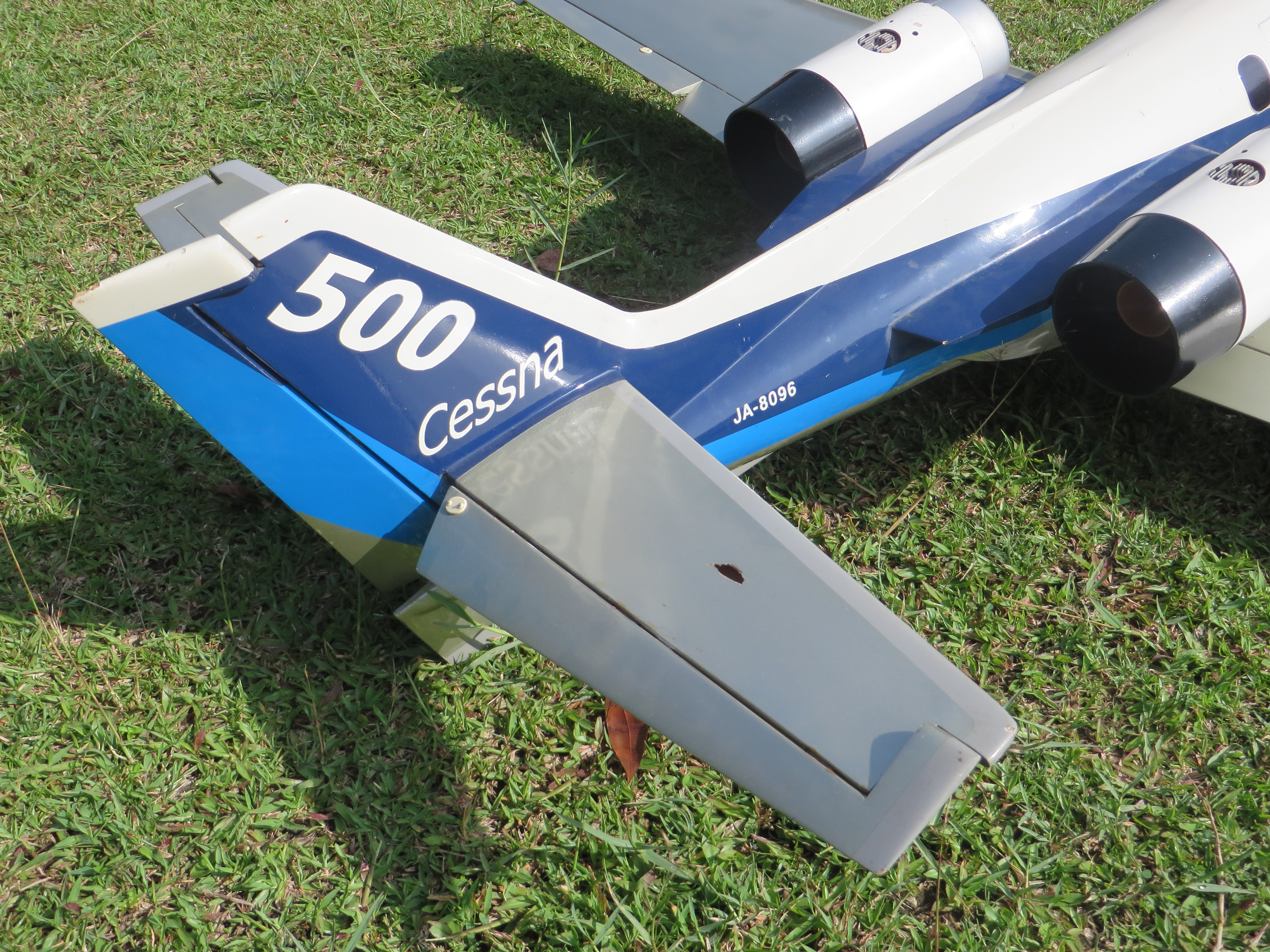 Citation
Inspired by Cessna 500, made based on collaboration with local RC Industry and deep research about their new target market: RC Plane for young executives. The design easy to maintenance and operate as the market need. The citation is the assignment for Industrial product design market and Industry research, where the student creates innovation aspects from local industrial manufacturing and the related marketing issues: industrial capacities and capabilities associated with characteristics, segmentation, trend, and marketing strategic of the products as well as their global issues.
Consumer Image
Inspiration
Citation made for Young executive and businessman, full of spirit and idealism. They love a challenge and commonly attractive hobby behind their daily rush schedule. They have big interset in automotive, sport, traveling and potentially, in aeromodelling. Since the new target market Aeromodelling RC Model is you executive and based on observation from the local industry character. The design must be recognizable, perhaps a mini version of existing comercial plane.
The design was inspired by Cessna 500, Fixed wing type. With Adjustable Landing gear.
The double engine and middle propeller were designed for crash anticipation (for the new market) and easy maintenance consideration.

Production Process
The main structure was made of aluminum and laser-cut wood.
Covered with painted aeromodelling-light plast





Ready to fly!






220X150X 40 cm l balsa wood l alumnunium structure
2013 © Larasati in Colaboration with bengkel pesawat










Archive ︎