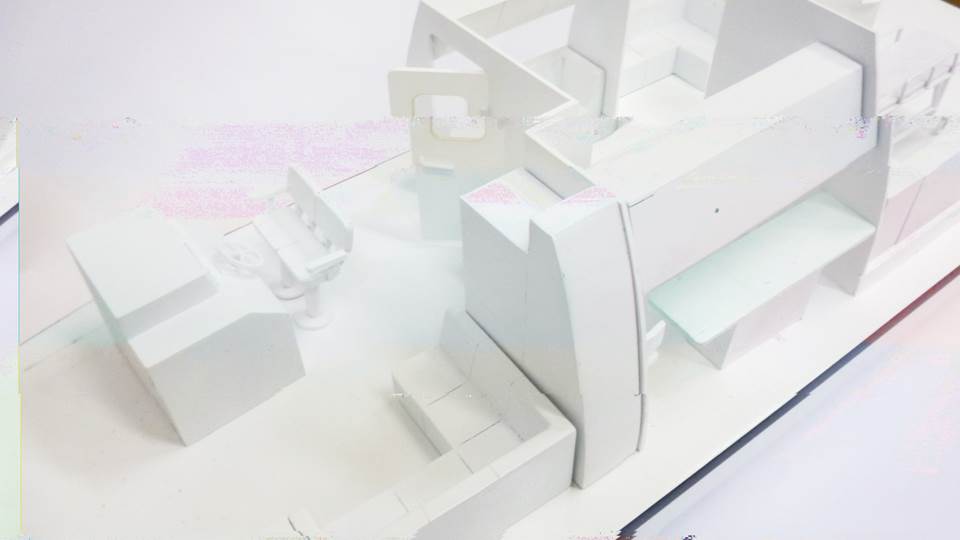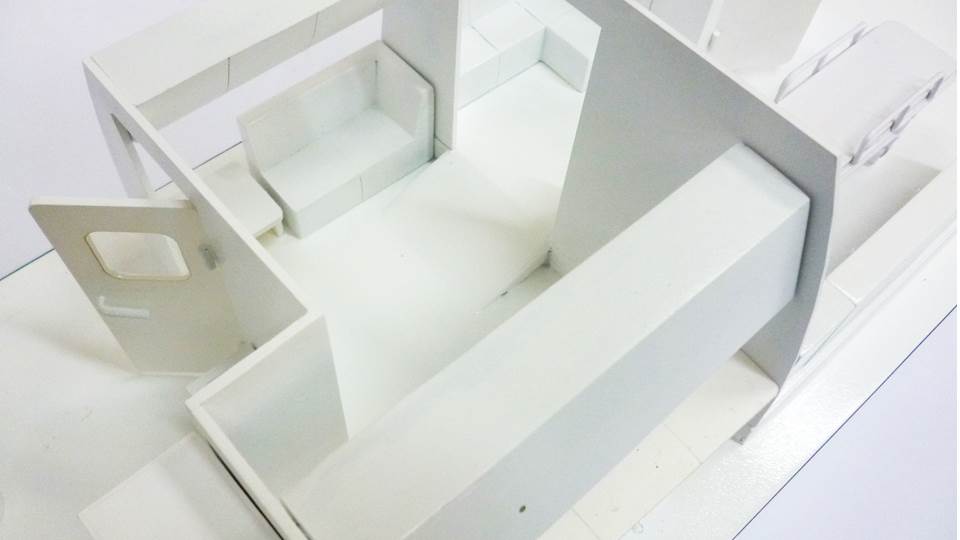 Sea Mobile Clinic
Sea Mobile Clinic is providing health care promotion and prevention as well as transportation and health referral in the islands.
This projet was my final undergraduate project in Product Design ITB.
As a country with 17,504 islands. Indonesia still facing basic health problems, especially in underdeveloped and remoted Island region. The constraints including geographical and climate access, the complexity of disease, lack of healthcare facilities and human resource. Indonesia needs healthcare facilities that can respond the dynamics of geographic and problems in islands area.
Design Process
The concept is combining health clinic with water-based transportation which is crucial in remoted island area. The design was separataed in to two phase : the interior and exterior
Interior design
The design was started by choosing a right hull. which based on customer survey and geographical need is a catamaran hull as it more stable and provide more room in the vessel. then we try to design the room based on the requirement and need.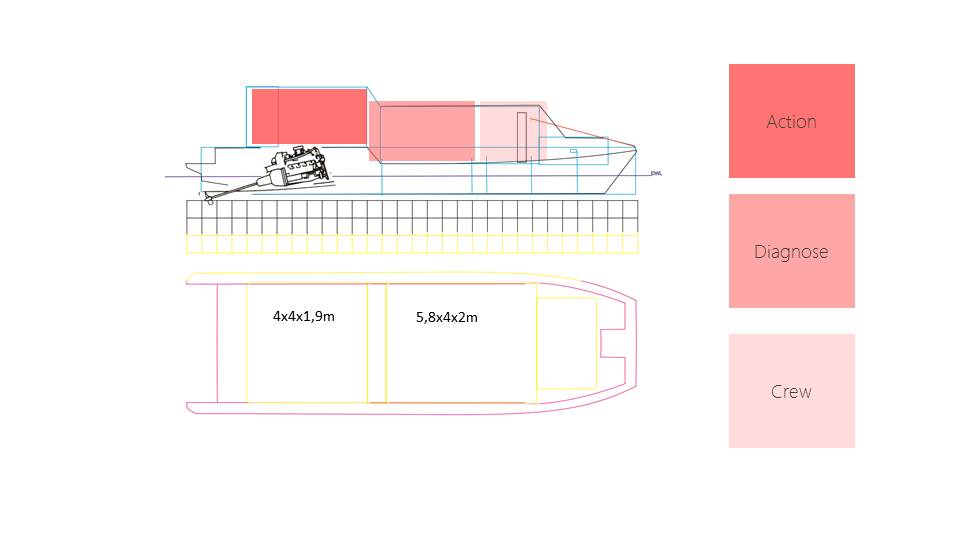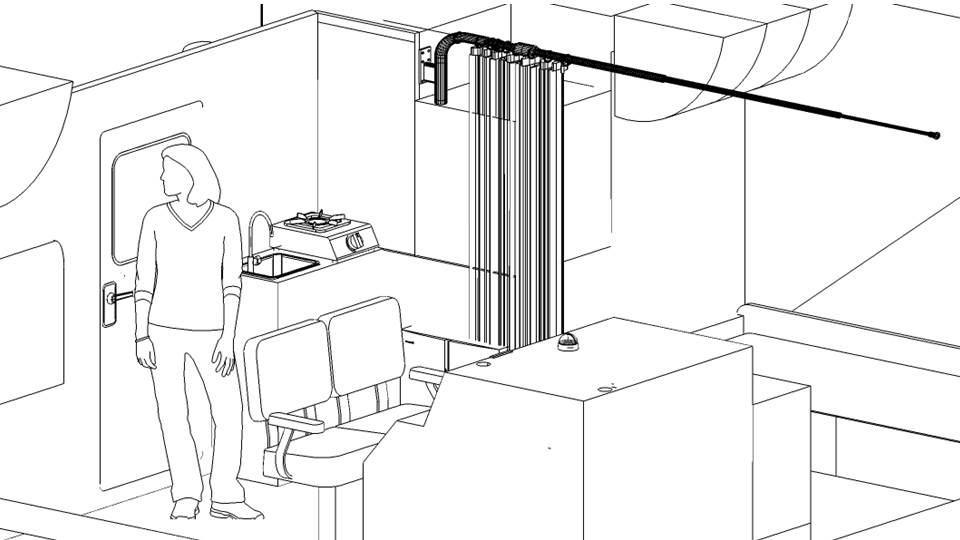 Spaces designed based on medical emergency level and patient-crew flow of mobility.
The emergency room in the back is designed for the patient
to access this room easily and quickly trough back door.
Space action intended to perform medical procedures.
The Service room in the middle designed for health service procedures
such asconsultation, examinati on, and diagnosis of disease.
The compartment is available to store logistics and medical equipment.
The control room in the front is also used resting room for the medic team.


Exterior Design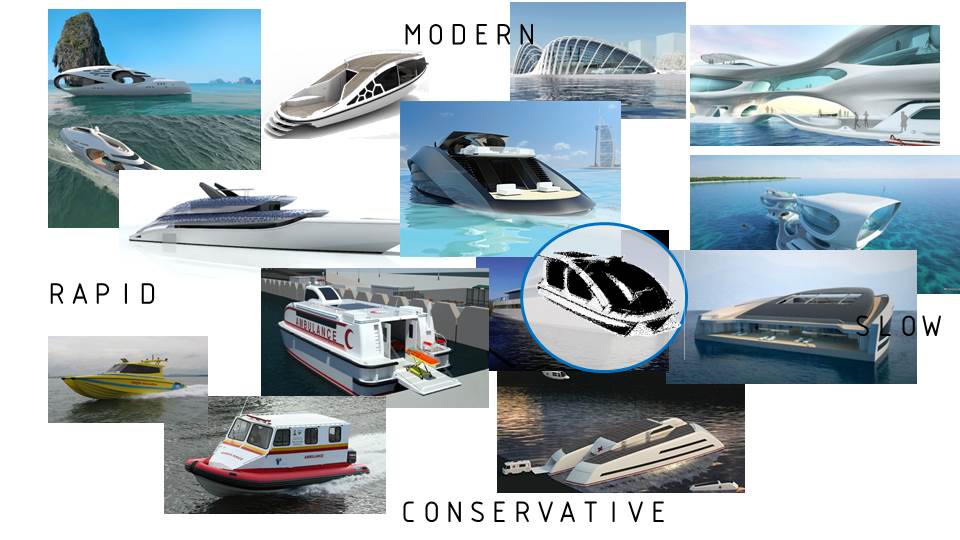 The image board is reflecting clean, modern and comfortable, as its function as a health facility. Moreover, the sketch was made based on the image board.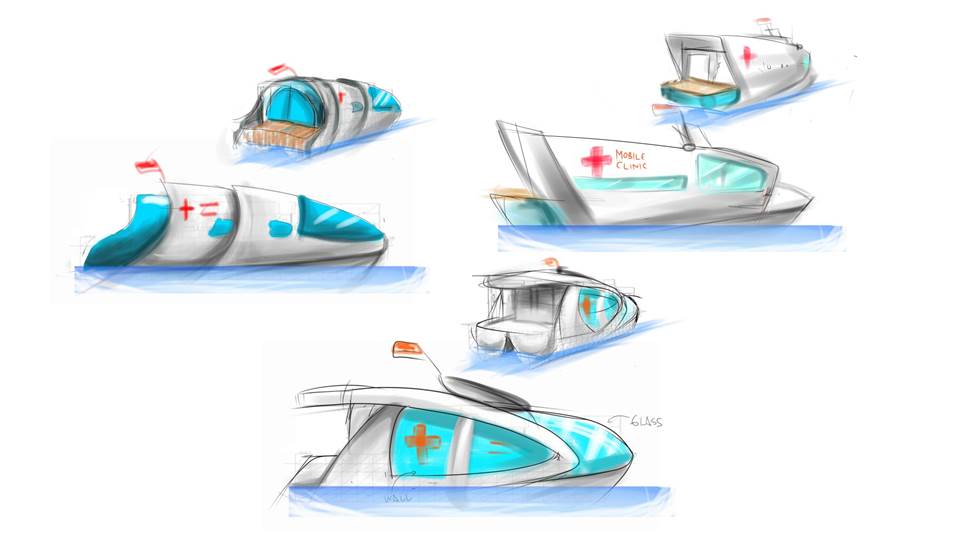 Specification
with a twin-hull design with two 400HP Inboard machine, this speedboat is deigned
for totally ten passengers including nine crew.




for health care access problem in Indonesia's remote islands.


2015 © Larasati,


Archive ︎